ENGAGING STUDENT DEVELOPMENT PROGRAMS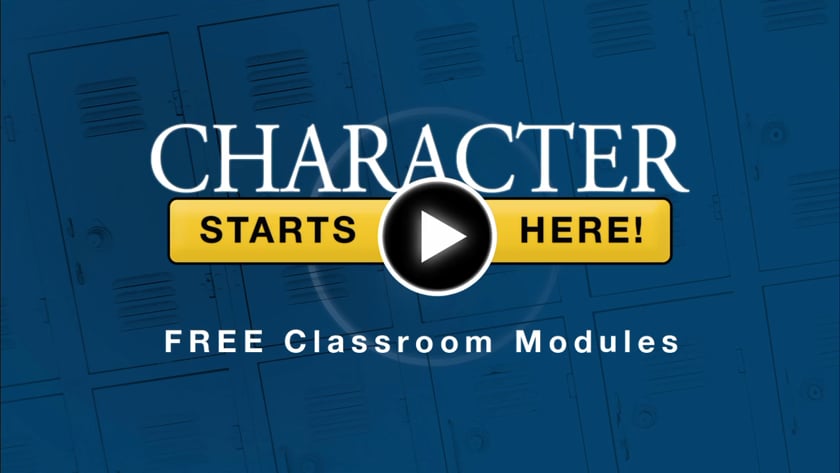 PREVIEW AND USE THESE LESSONS FOR FREE!
The tutorial above provides a brief overview of how to use the 'Character Starts Here' Module Program. Click on the thumbnail you would like to use. (swipe left or right with a mobile device). 
LET'S CONNECT
Our team is here to help answer any questions you have about our 'CSH' Module Program. Please fill out the form below or call our Customer Service team for immediate service during business hours or schedule a convenient call.